How to use this tool
Use this tool to browse supports that can be provided by your organization to help clients access benefits.
Dashboard
Benefits journey
There are four main steps that people go through in accessing benefits. Your organization can help support clients at various stages of their benefits journey.

Filters and sorting
Navigate through the supports in each stage by applying various filters and sorting tools available to you in order to determine what is best suited for your organization's capabilities.
Understanding filters
We offer a variety of filters on support cards to help you assess what might be most appropriate for your organization to take on.
Type of support
You may filter supports by the type of support you'd be able to provide, such as promoting benefits or supports around helping clients access documentation.
Time effort
How much time is needed to provide this support?
Use this filter to assess how much time per client this may be for your organization.
Recommended expertise
What are your staff resources and what is their level of expertise in benefits support?
Use this filter to look at supports that match the capabilities of your staff or volunteers.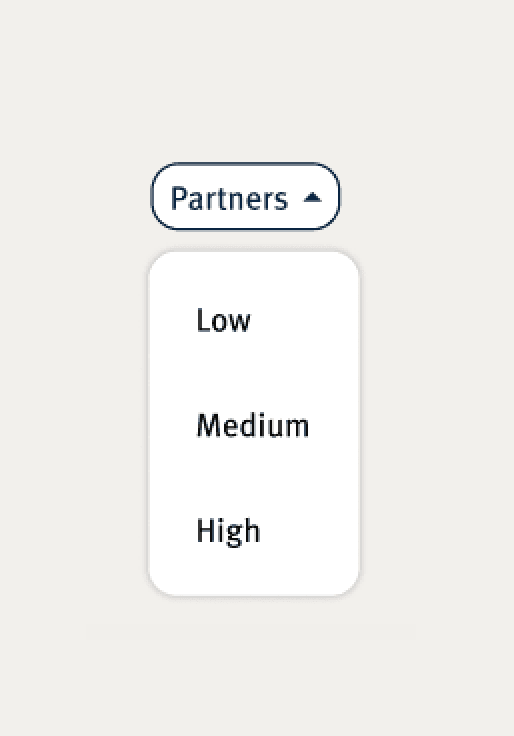 Partnerships
What are your resources for connecting and partnering with other organizations?
Use this filter to find supports that may need more or less partnerships with other organizations.
More help
Review our Best practices: practical tools and advice from other organizations who are already providing access to benefits.
Best practices